We thank you all for joining us this year for our annual World Refugee Day fundraiser. We truly enjoyed sharing this special evening on the farm with all of you. We are grateful for your support.
Photos by La Verne Belle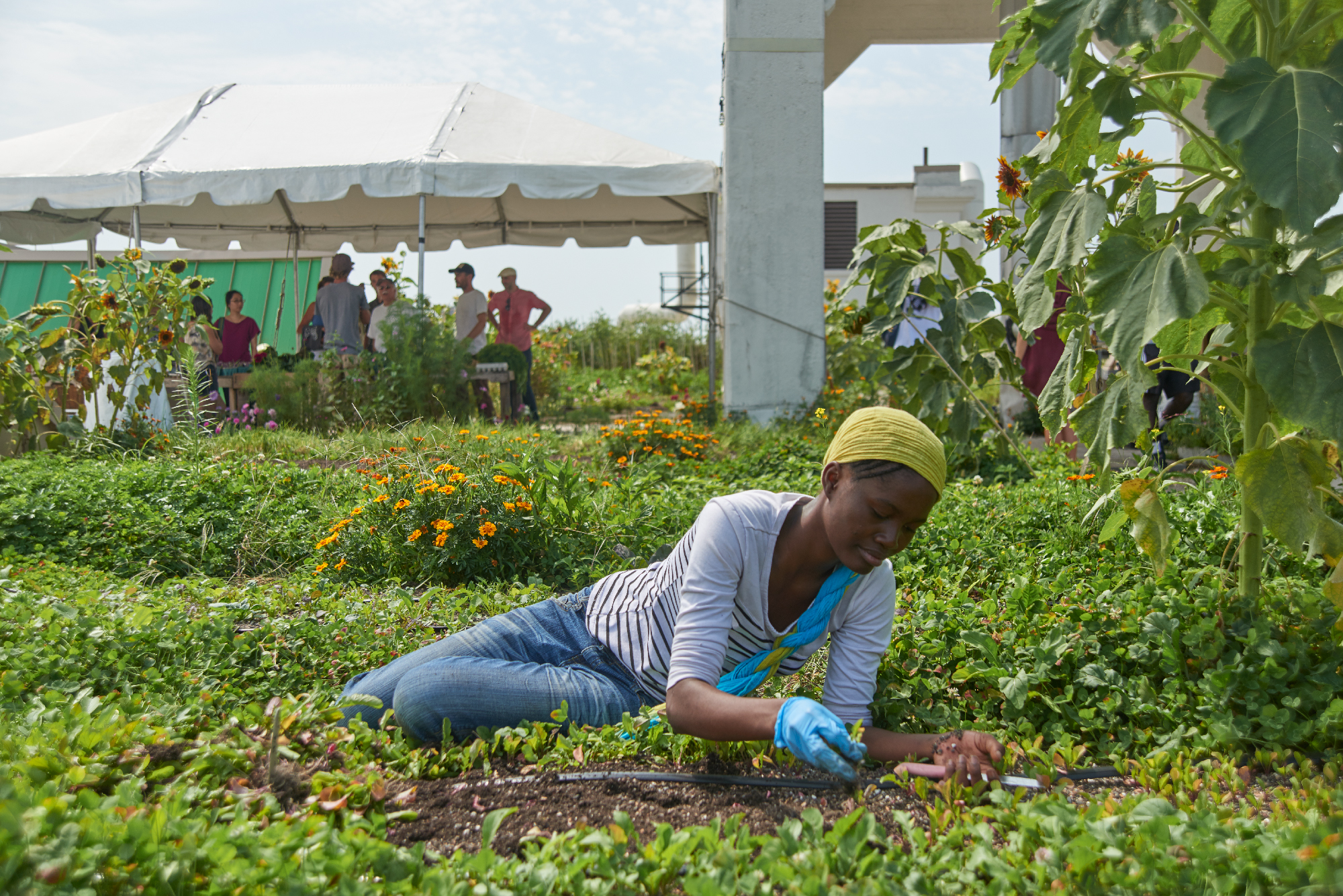 Take a stand this year: refugees are welcome here.
The event
Join us in celebration of World Refugee Day and the incredible people seeking refuge in New York City.
Those seeking safety in the United States face more hostility and uncertainty than ever before. After fleeing persecution based on their identities race, sexuality, ethnic background or political opinion asylum seekers arrive here to find further alienation and a void of institutional support.
RIF is dedicated to countering isolation, and to ensuring that refugees feel welcomed in New York City.
On World Refugee Day, we will gather together to proclaim our support for those seeking safety in our city. There is no better place to do that than Brooklyn Grange, the site of RIFs Urban Farm Recovery Project, which has become a sanctuary for so many people that we serve.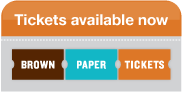 We will be raffling off some exciting experiences and items including a private tour and workshop tickets at Brooklyn Grange! Raffle tickets can be purchased with General Admission tickets, as well as at the door.